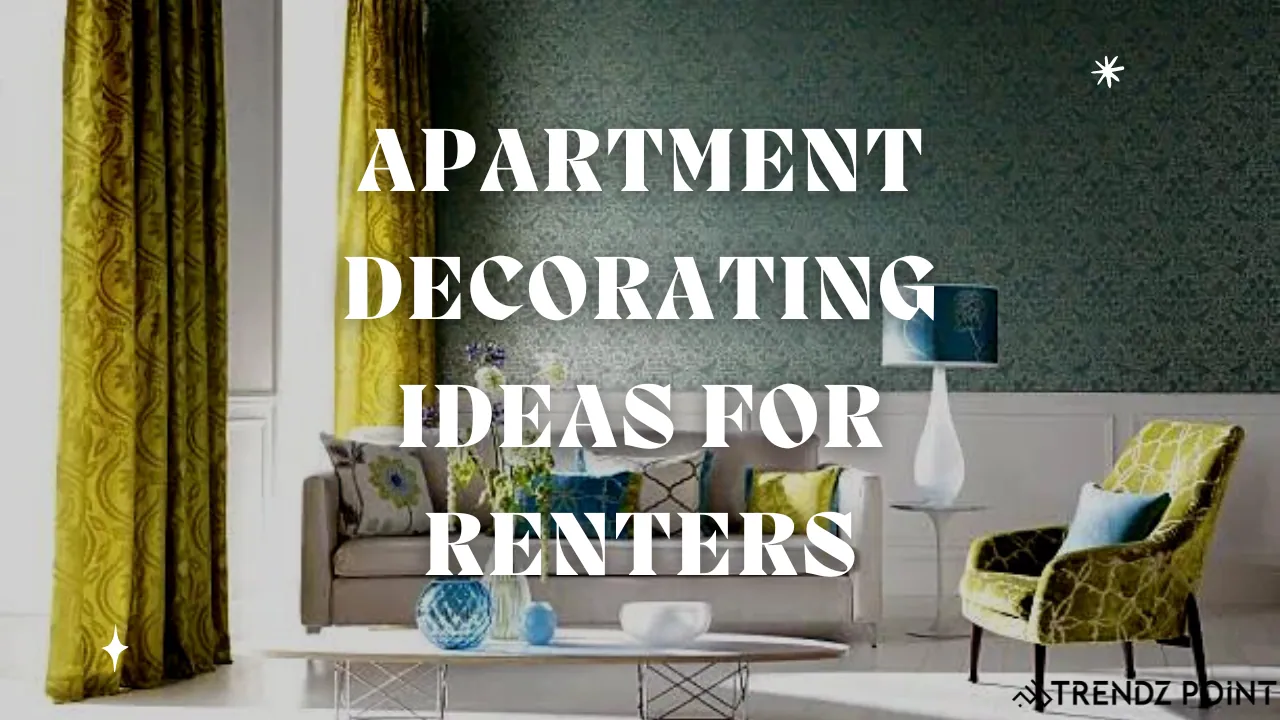 You have to face a number of challenges in decorating a rented property, as you may not be allowed to make permanent changes and you yourself don't want to spend a lot for a short stay. Landlords have rules about painting, putting holes in the walls, etc. But you don't feel at home without personal touches. In this article, I will discuss temporary apartment decorating ideas for renters that will not burden your deposits.
Table of Contents
Multipurpose Furniture
When you are on rent, mostly you have a compact space. Keeping this in mind always invest in multipurpose furniture. For example, a bed with storage space under it can help you keep a lot of stuff and make your small room look bigger.
Also, you can invest in stackable furniture which can be folded when not in use and stored in a small space.
Renovate Entryway
You already know that first impressions matter. Take some time to decorate a welcoming and appealing entryway like this one!
All it takes are a few items like a place to put your keys and a wreath on the back of the door to make it feel homey. Be sure to have natural light in your entryway!
Signature Wall
A statement wall is one whose design differs from other walls in the room. A feature wall can make a significant change very quickly and easily. Make sure your landlord allows you to paint walls.
The easiest way to create an accent wall is by using paint. Choose an assertive color that contrasts the color used on other walls of the room. Avoid choosing a wall with a door, windows, or fireplace.
You can also use tape to create stripes or specific patterns if you want more than just a single color to make your creative statement.
Temporary Wallpapers
If your landlord does not allow you to paint the walls, you can use wallpapers to elevate your walls. There are so many designs available in stick-and-peel wallpapers that will not leave any damage and can be reused at your new place. Moreover, you can change them as often as you like without costing too much.
Use Indoor Plants & Flowers
Plants can instantly freshen up your home. Buy faux or living plants and beautiful pots also. Add some faux flowers also. This will not require too much investment and you can easily move them when you leave.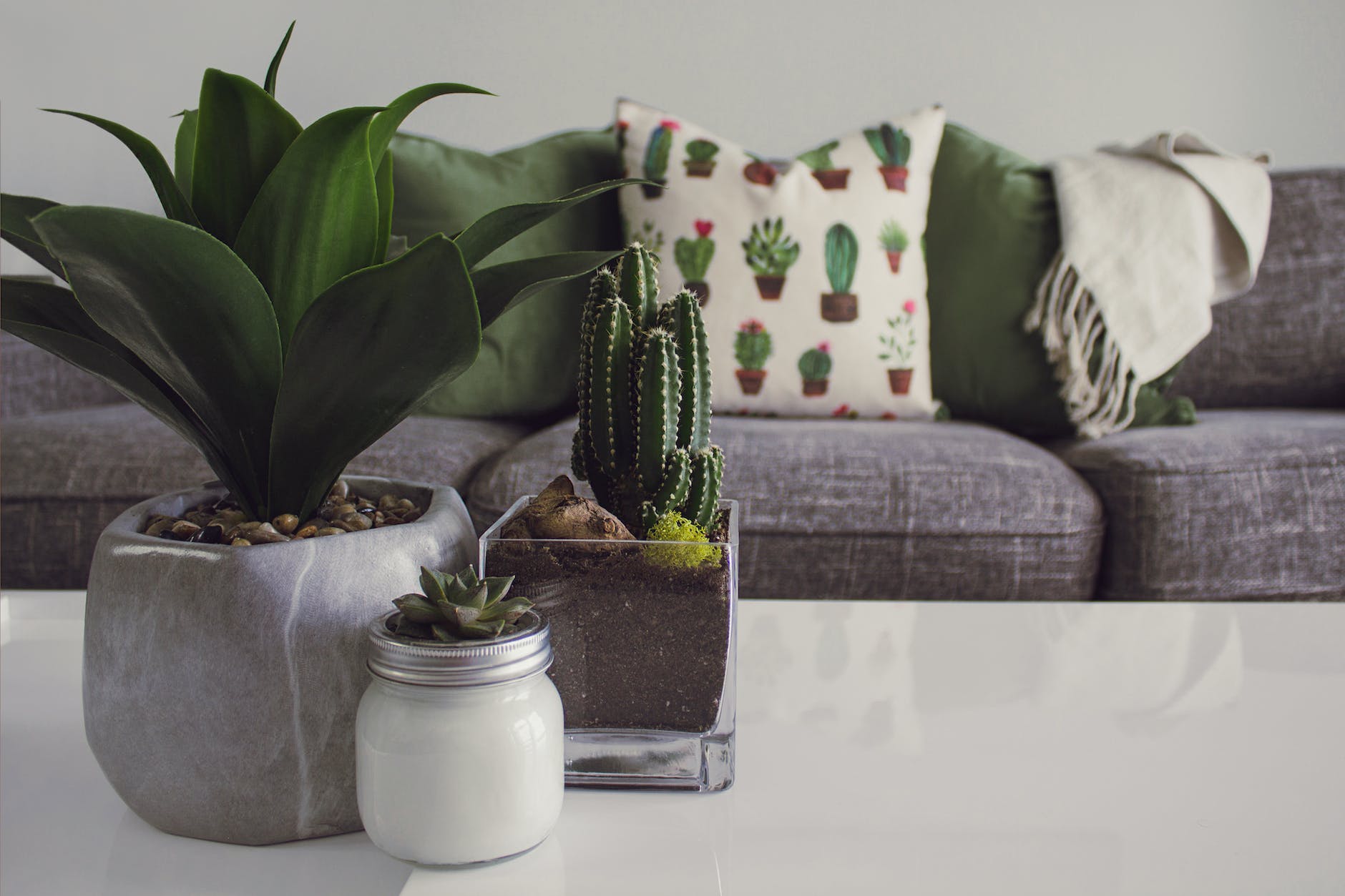 Use Statement Rugs
If you have dull carpets, wooden flooring, and cheap floor in your rented apartment, a statement rug can instantly make a big difference.
Rugs have a special ability to add warmth and definition to the spaces they're in.
Rugs are a good idea to define your space and add warmth to the room they are in. Buy a mid-size rug that can fit in all-size rooms, this will save you from buying a new one when you move to a new house.
Colors and patterns are important when buying a new rug. But its placement also plays an important role. Many people prefer diagonal placement to enhance visibility.
Cabinet Hardware
One of the simplest ways to make your kitchen or bathroom a bit more personalized is with new hardware on your drawer pulls. Stash the original knobs in the back of a drawer and replace them before you move out.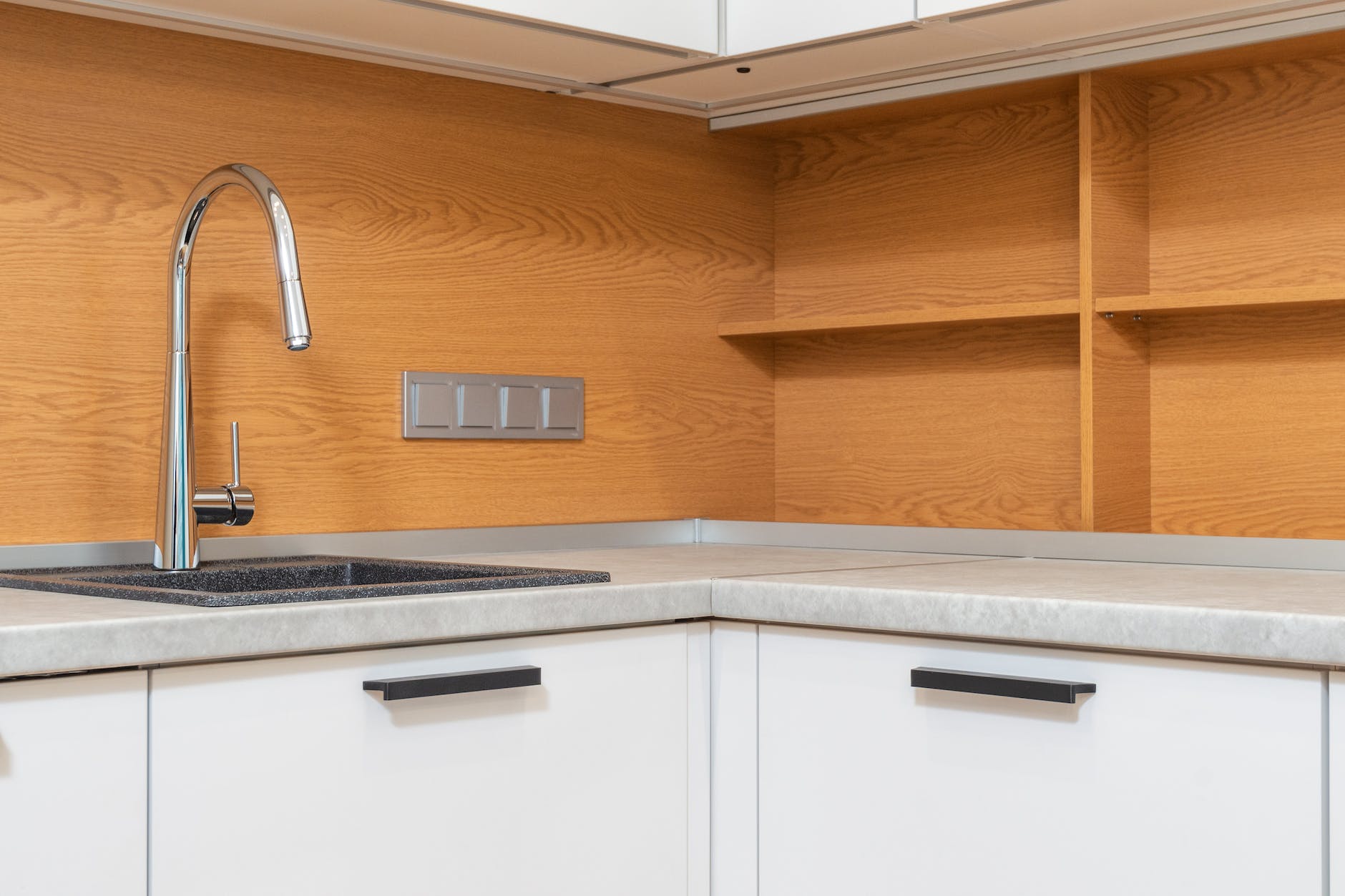 Update your Throws and Pillows
Update your throws and pillows with trending textures and colors from time to time. This is cost-effective and adds color and function to spaces of all sizes. Plus, you don't need to worry about investment as renters because you are going to take them with you.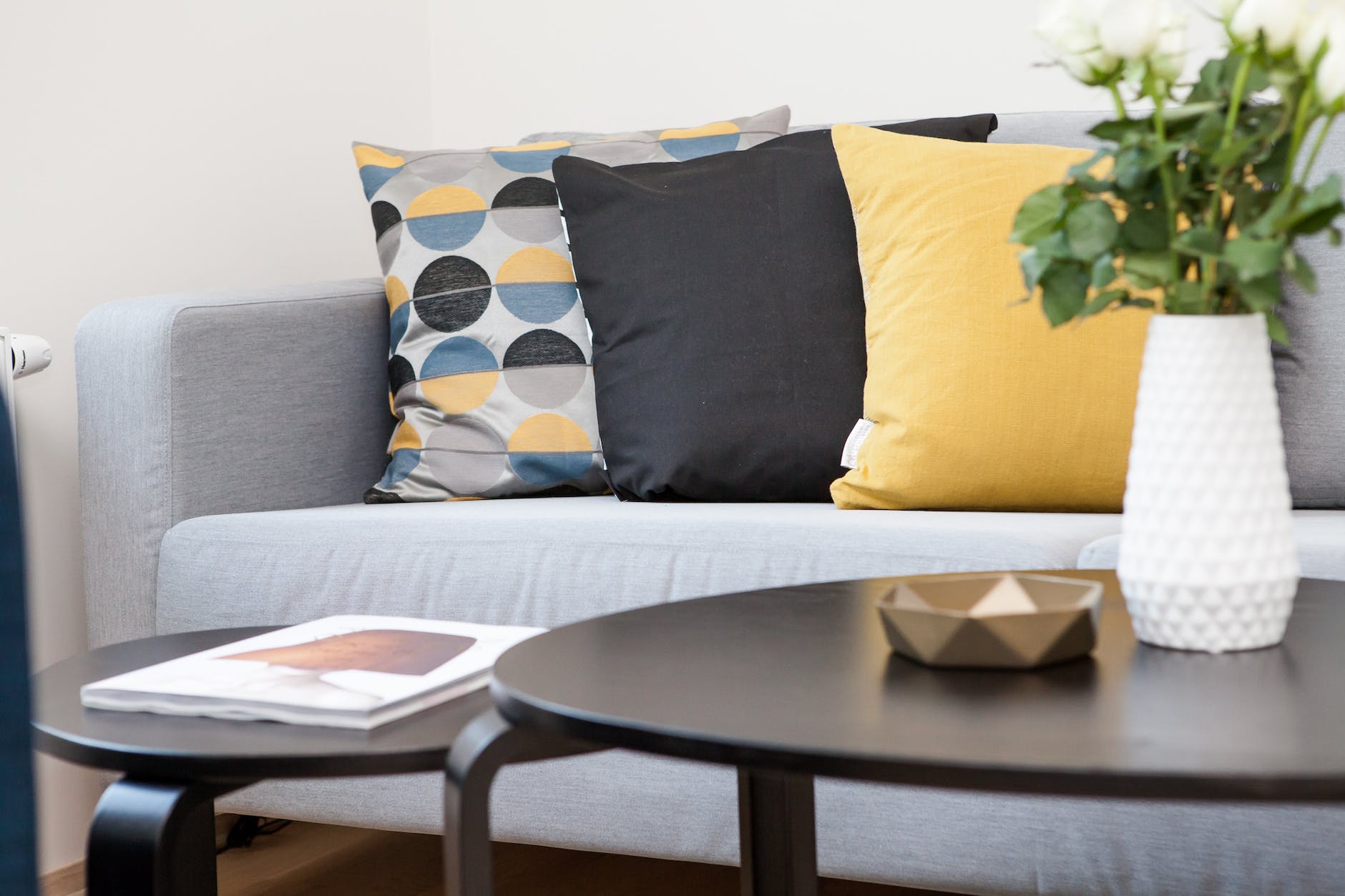 Window Treatments
As a renter, you will not want to invest in luxuries but you can easily buy some new curtains or drapes for your windows. They require a little investment and can be removed easily when you are leaving.
Peel and Stick Tiles
Flooring is not always good at rental apartments, it may be faded and have wear and tear that make them look ugly.
Your landlord will deny repairing the flooring and you may not be allowed to do it yourself. Removable tile stickers can be handy for you in this situation. Just grab some modern design tile stickers and apply them on your floor. You can remove them when you have to move.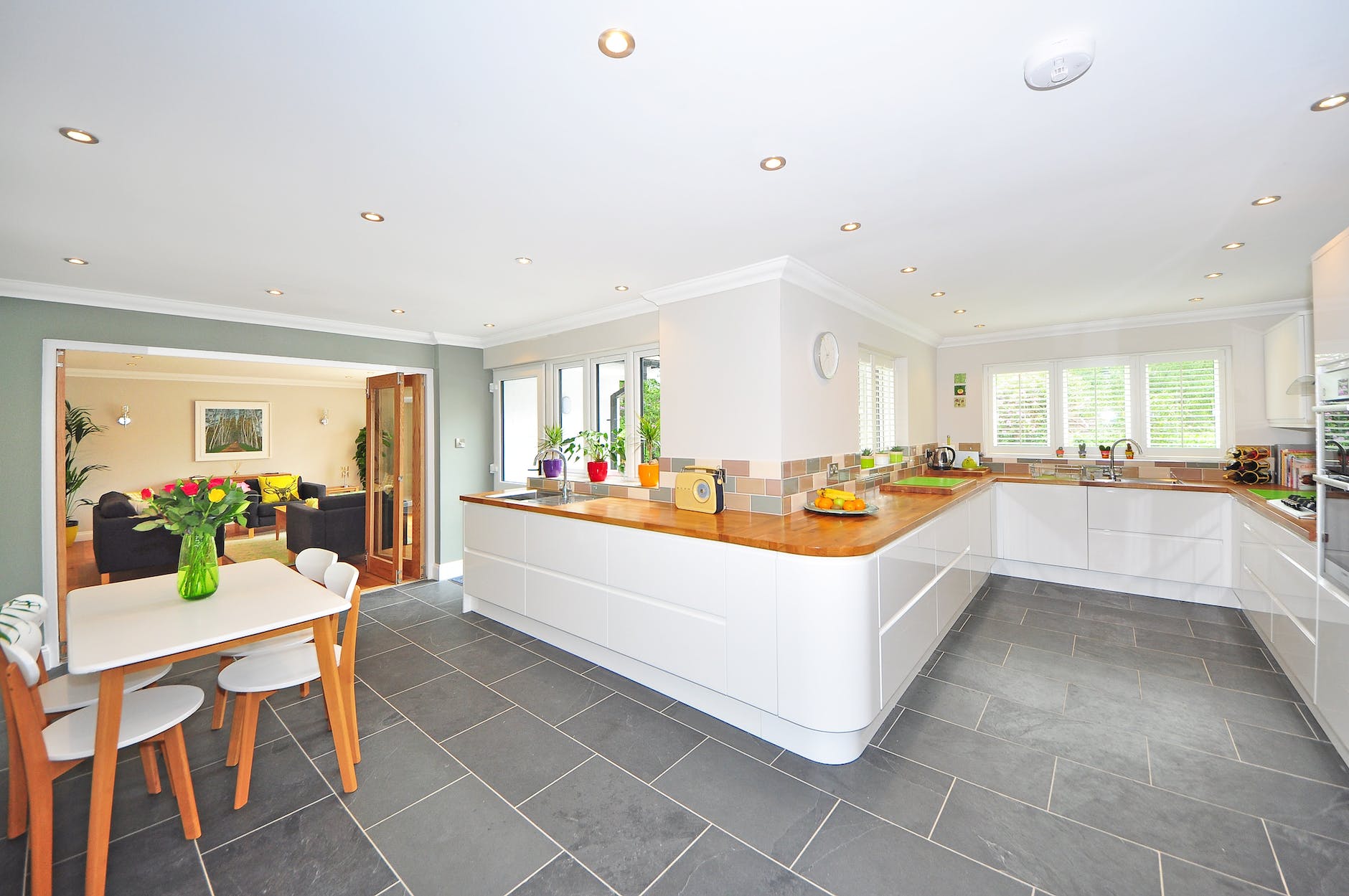 Decorate Cabinets
You wouldn't believe you can easily transform your kitchen cabinets with contact paper. Moreover, you can change the hardware for not more than a hundred bucks.
Gallery Wall
To give the walls a personal touch you can hang some personal photos, your favorite artwork, or wall decor. It will change the atmosphere to give you dramatically and give you a homely feel. You might be thinking that your landlord has forbidden putting holes in the walls, but you can use picture hanging strips and removable tape to hang your frames.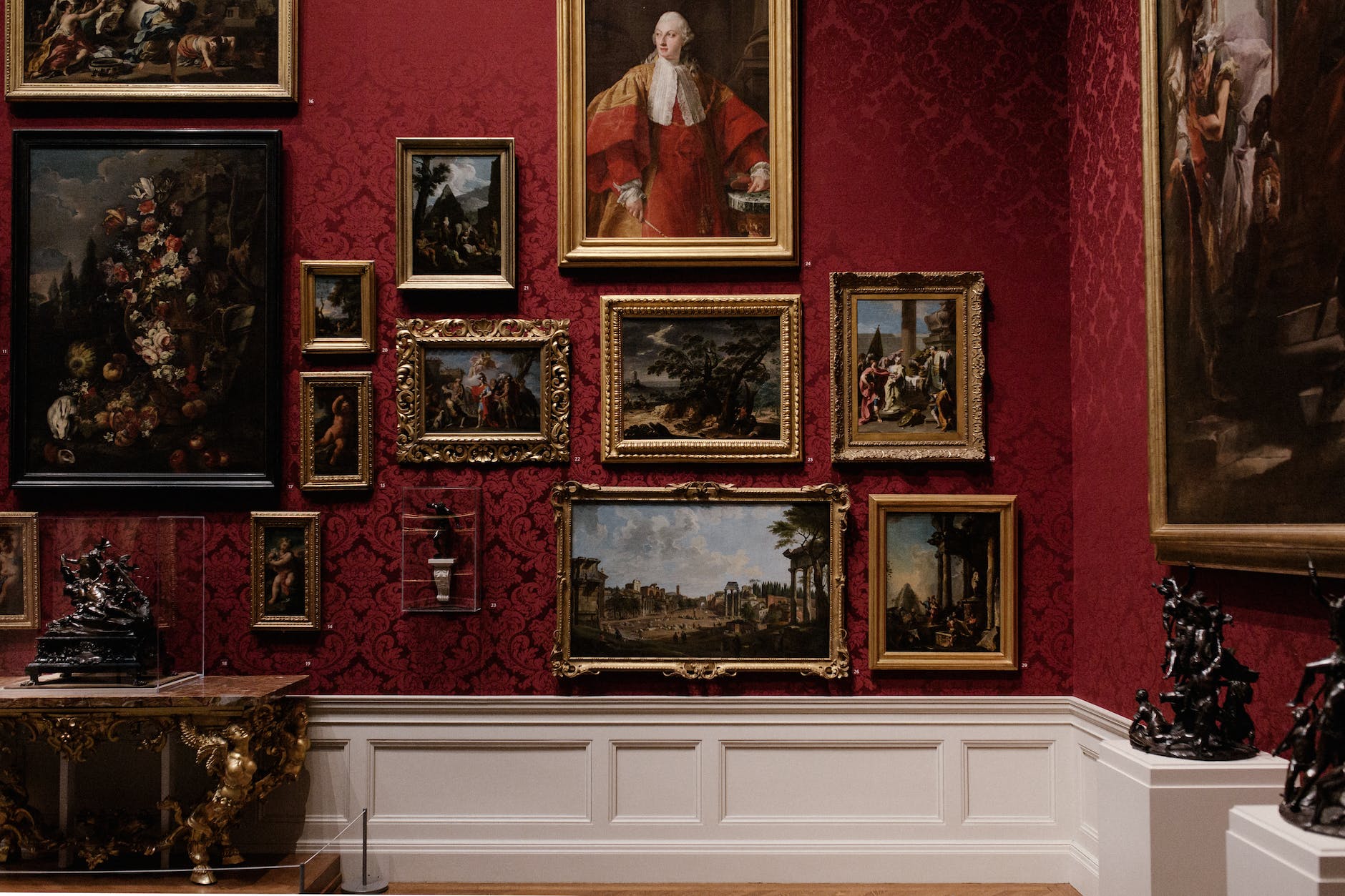 Lighting
Proper lights are an essential part of a living place. But renters mostly have problems with lights. You should not over-invest in expensive lights as a renter. Buy an easy-to-plug-in sconce for your bedroom reading. Sconces will add proper light in your bedroom for reading also. Another great temporary option is to get stylish pendant light.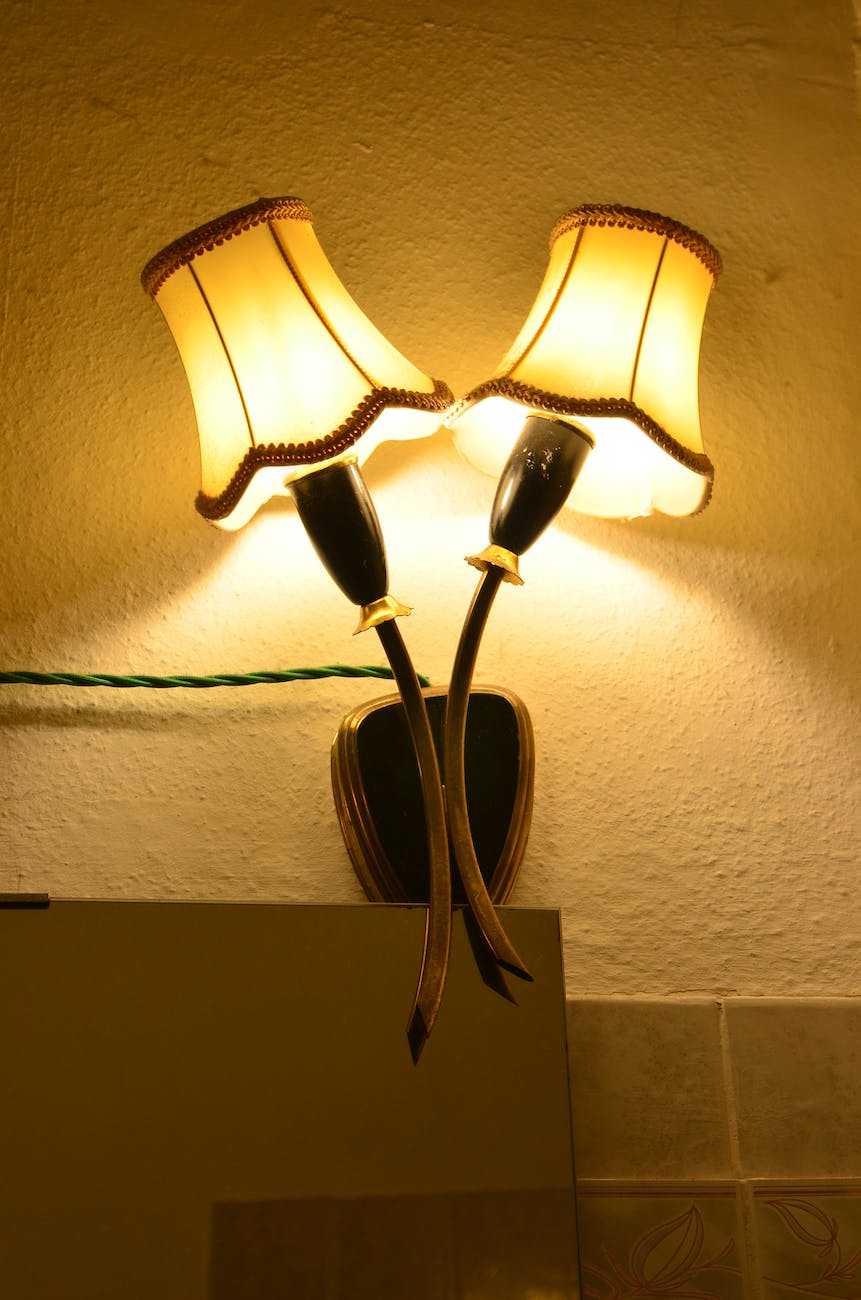 Decorate Your Staircase
Give your stairs some personal touch. You can use the same wallpapers or tiles as you have used for walls and floors. If you want it to be the same, get some different stylish design tiles. Or you can DIY the design with wrapping and wallpapers left over. That just depends on your creativity.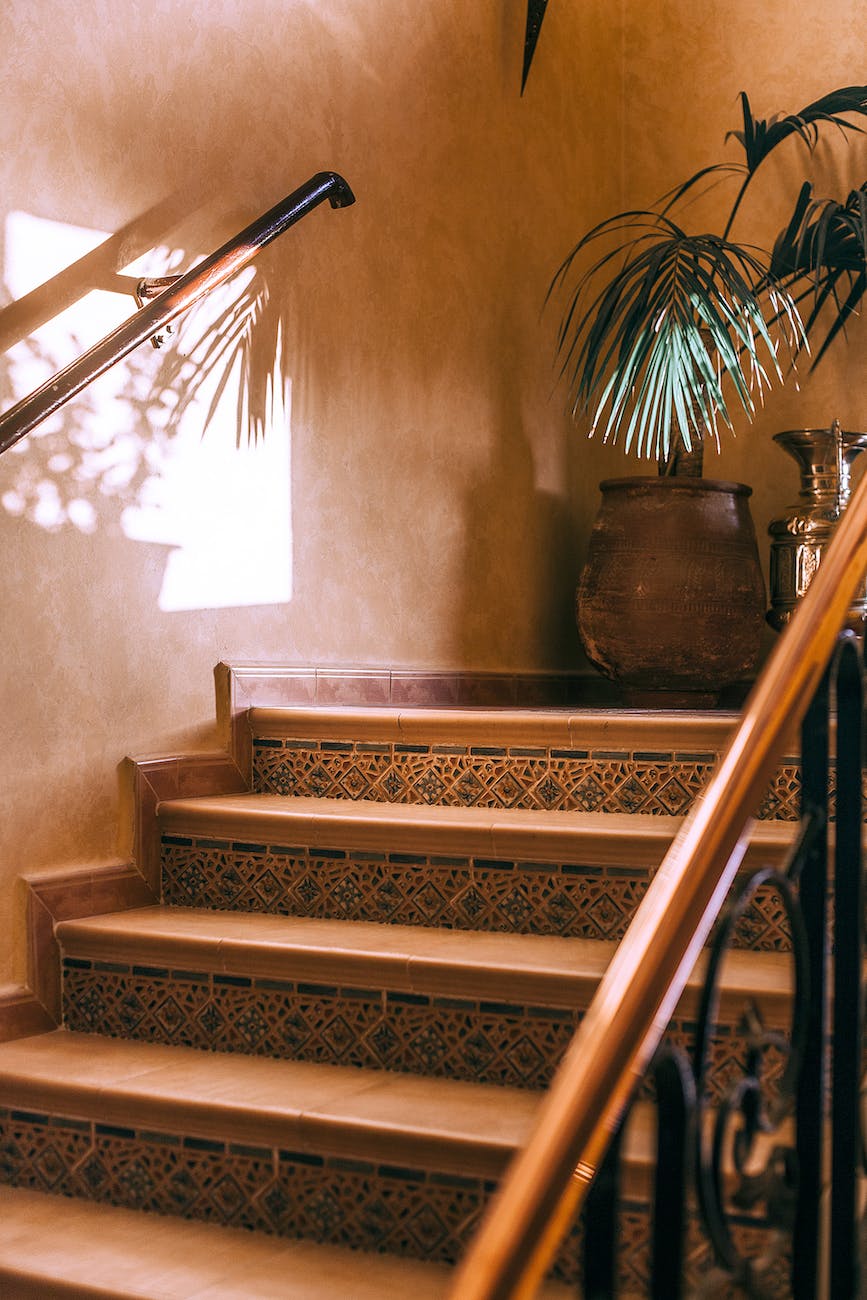 Final Words
Apartment decoration can be tricky for renters because you are limited to temporary changes but with little hacks and creativity, you can make your rented apartment feel like home.
If you liked this article, kindly share it on your social media handles and with your friends.